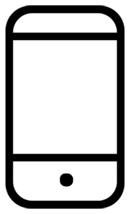 WEB APP
Fast, scalable and magnificent

UX/UI
Functional developments, user friendly, attractive and optimized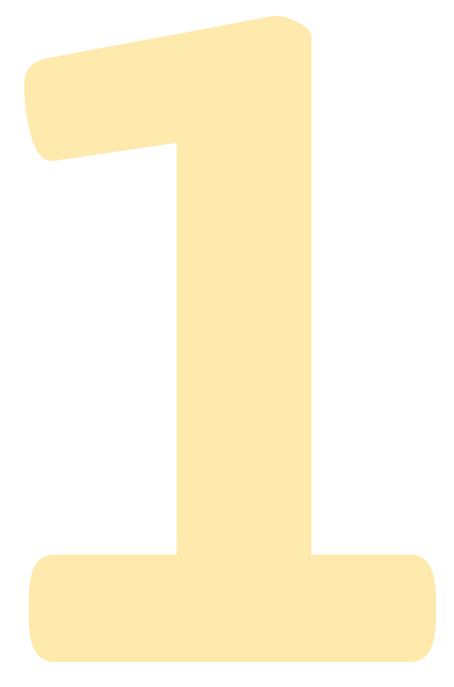 Planning the way
A successful project starts with solid foundations, understanding our customer's needs, we create and design the best solution side by side.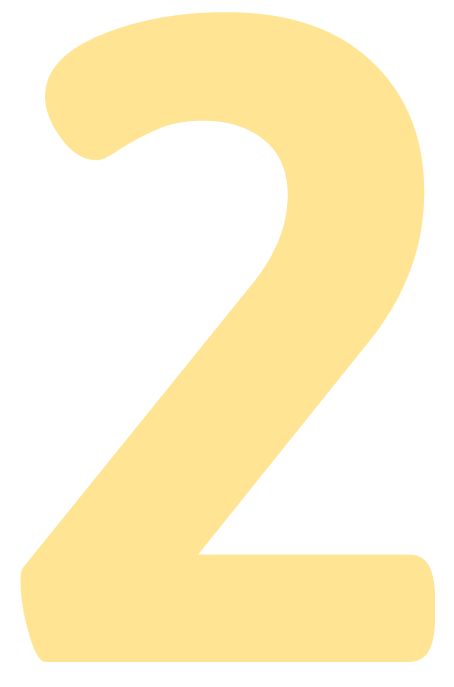 Safe and solid steps
For every project it is essential to work with a professional, versatile and experienced team. By implementing agile methodologies and the best programming practices, we are able to achieve the desired results sooner, reducing error margins.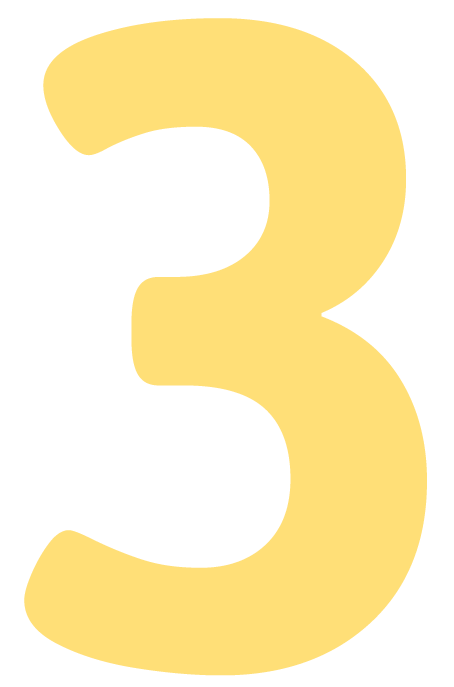 The best way to get
to the top
Creating applications focused on the user's experience, through the proper use of different technologies and the execution of testing processes, the perfect balance between an attractive and functional design can be achieved.